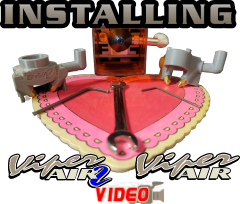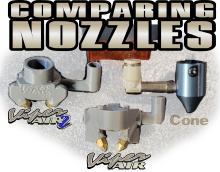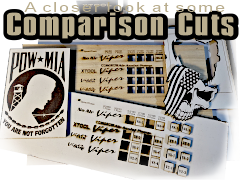 Works Best When Used With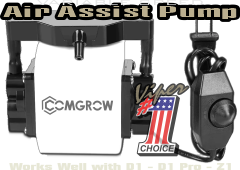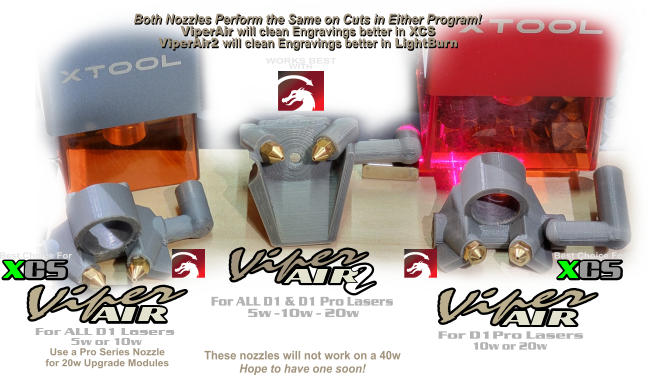 is the more conventional type of air assist nozzle
with one big exception,, Dual Air Nozzles.
It is open faced leaving the lens open so it can be inspected easier.
It blows air in the same direction as most nozzles,, from back to front.
It works great and cleans really well...






is a hybrid version of the

nozzle.
The lens is protected with a cone and the debris is funneled out under the shield.
The air tips point to the BACK keeping your projects much cleaner.
It will keep the lens and entire laser much cleaner! Get more information HERE..



Need An Air Assist Hole in Your Orange Shield?



Both of the



nozzles are available now