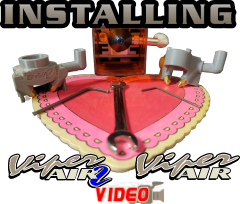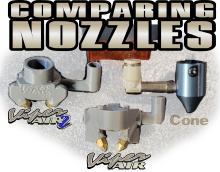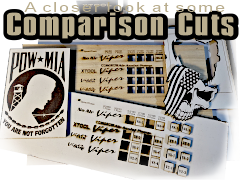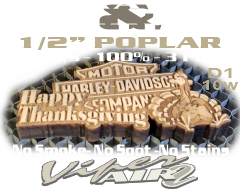 Works Best When Used With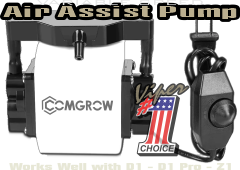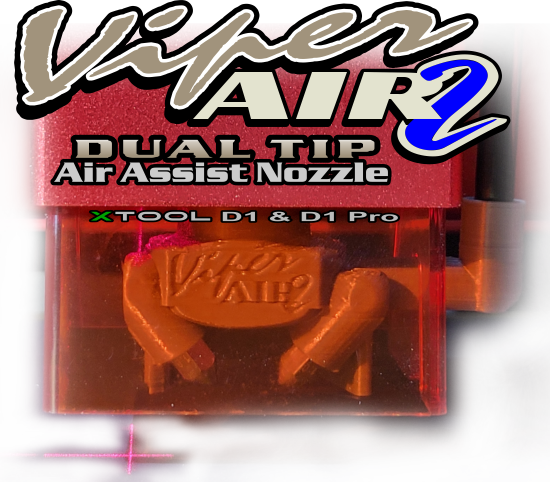 Cleaner Cuts - Helps Keep Your Lens and Laser Cleaner

The air tips on the

Nozzle are pointed to the BACK
Most of the soot and smoke will get pushed back away from your finished pieces.
Lens and Final Products Stay Cleaner! Smoke Doesn't Get Sucked Down Laser!

An air hole under the lens cover keeps positive air pressure around the lens.
This will help keep the splatter and other debris from getting to the lens.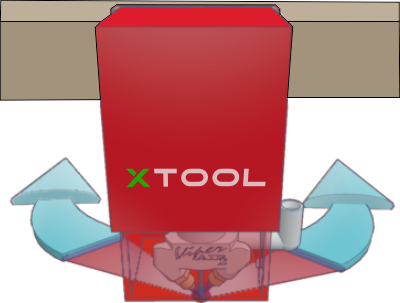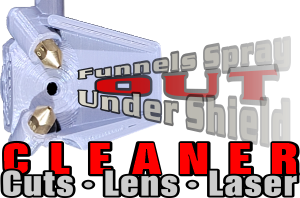 The

Tips are Not Pointed in the Same Direction!
On Purpose!.,



I can customize a nozzle for different uses and materials
by making small changes to the angle and height of the tips.
Pictured is a general purpose nozzle that fits most needs.



F O C U S I N G

I S

A

M U S T!



The directional tips need to be focused just like the laser.
Tips should be even with the bottom of the shield
and the shield height set with the kickstand/height gauge.
There should be 5mm between the shield and your material.
Make yourself a Height Tool for those rare times you do forget...



Need An Air Assist Hole in Your Orange Shield?