Glass on the Fly
On Flat Glass Video



Step by Step Instructions





Glass on the Fly
On Acrylic Video






Latex Dip Video


Step by Step Instructions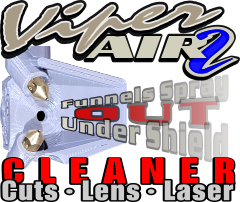 Replacement Belts
X Belt is 2GT 1040
(Also labeled 1040-2GT)

Y Belt is 2GT 1110
(Also labeled 1110-2GT)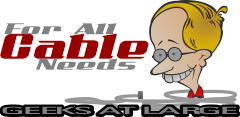 For Anything Else:
Check Out My D1 Parts
or
Search xTool and/or D1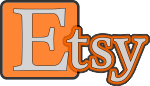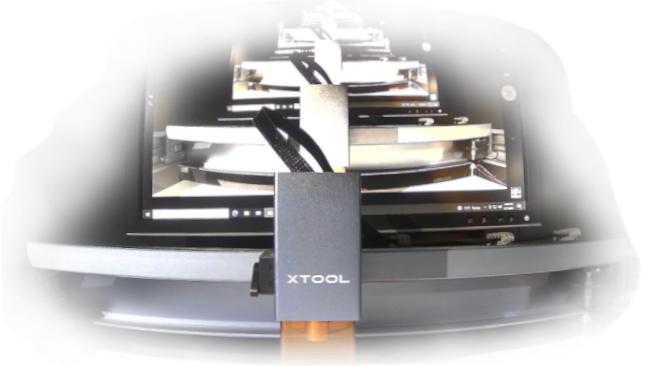 D1 was down a month waiting on a replacement head.
First message to support 12/2/22 - Head Received 1/3/23
Took 2 weeks to get first response from support.

D1 Pro was down almost a month waiting on limit switch board.
First message to support 12/22/22 - Board Received 1/20/23
Again, Took 2 weeks to get first response from support.
DHL is having some issues also that's for sure.
Took 9 days to get a Priority Package 40 miles..

The Replacement is On, Working, and Board is Covered!

I could use it in rotary mode or disable the limit switches.
Stung a little already one machine down and only having it for two weeks.



Over $2,500 in practically new equipment that I wasn't able to use,,
Over the Christmas Holidays.. I am not all that impressed..










A little of the back story,,
I have an older D1(14mm lens) with all my mods on it. I have more than I show on here.
It has been running a year now without any problems except for ,,, well,,
My photos were getting censored in the xTool Facebook group because of my parts.
Claimed that I was 'self promoting' and that went against the 'guidelines'..
I bought another D1 and didn't put any mods on it so it passed the 'guidelines'.
That machine isn't 6 months old and was down for a month because of a head short.
Started with the unsupported harness behind the head.
Initial support ticket was about the cable. After 2 weeks without a reply I bought my own.
Turned out the head was shorted also. Tried it on another D1 just to be sure.


I have a mod that helps prevent this, but it wasn't on..



Got the new D1 Pro and figured I had better get pics and videos before I add any mods.


It broke before I got any mods on..
I'm sure this won't happen again so they will not be passing any 'guidelines'..


Just to clarify, they ARE NOT censoring my parts or me for that matter!!
If my parts are showing in my posts ( or any vendor's parts in their posts ),
it could be considered a 'sales ad' and that can cause a problem.
Anyone else can post photos with the same parts in it and that would be fine...

I don't envy those that have to make that call either. It's a judgment call
and there is no 'Right' answer. Either someone complains they got sensored,
or someone else is complaining that somebody is getting special treatment.
The fix is easy for me.. I just won't be contributing to the problem..


I have received and testing a Comgrow Z1 and an Atzer P1
I am doing videos along the way that I will be sharing..
Stay Tuned!