A Limit Switch Cover Will Help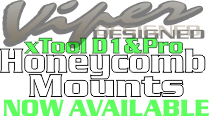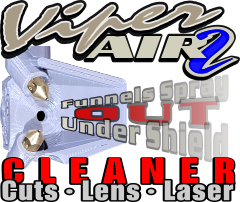 Packages are coming together. May be changing or upgrading and item or two also.
I will make a decision and get a Gold and a Silver Dress Up Kit posted soon.




Gold Spoilboard Pictured is a $1 Piece of Gold Posterboard Cut to Fit.