Glass on the Fly
On Flat Glass Video



Step by Step Instructions




Glass on the Fly
On Acrylic Video






Latex Dip Video


Step by Step Instructions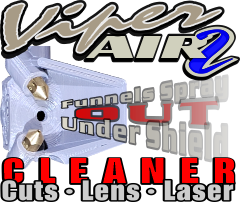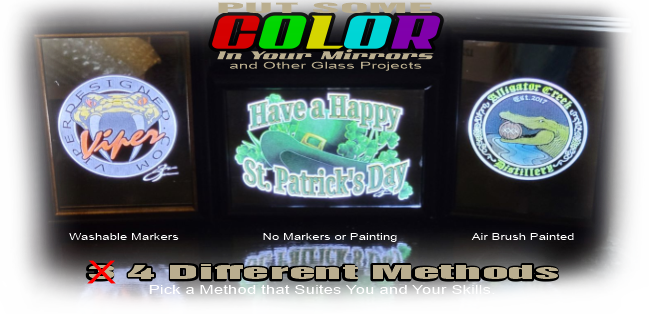 Some of my 15 years in sign fabrication is paying off..
Check out how easy and inexpensive these are to create.
No need to be buying any high dollar materials
You can get everything at your local dollar store.

My main objective is to create quality items
without breaking the bank to do it.

You can create quality items, , Easily!
While working within your skill level and budget.

Enjoy your visit and most of all.... Have Fun!!

Most of my videos have some tips and little tricks to make your life a little easier.
This is one of my first ones and still recommend.
It is lengthy, but the information is worth the time.
The video may be on cups, but there are a lot of other,
'Back to Basics' and eye opening information.